Status
All services are online
As of August 5th, 8:51 PM EDT
Admin API
HTTP Ingestion
CLI Service
Ingestion Workers
Delivery Workers
Throttling Workers
Dashboard UI
Documentation
Homepage & Landing Pages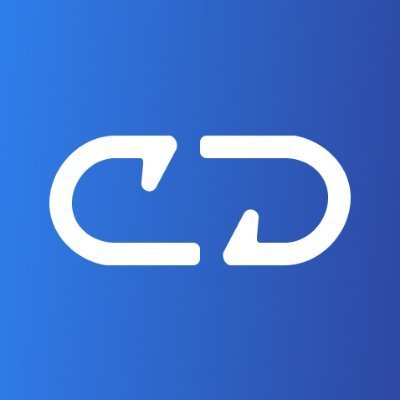 We removed an outage from June 29th listed on the status page for the Ingestion Service as it turned out to be a fluke from our monitoring service, our audit showed that no actual request was impacted.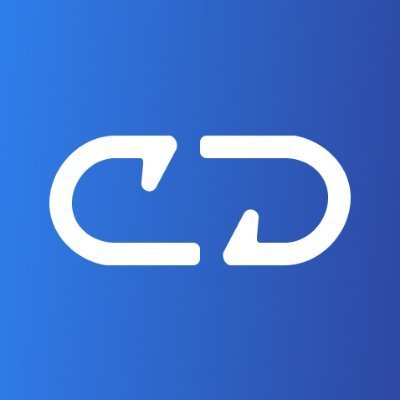 Between May 19th, 8:54 PM UTC and May 20th, 2:27 AM UTC, Hookdeck was impacted by an intermittent Firebase Hosting outage. We use Firebase Hosting to route requests to https://t.co/0jkb3sxpdr to ingest webhook requests. https://t.co/z8ES5RixnU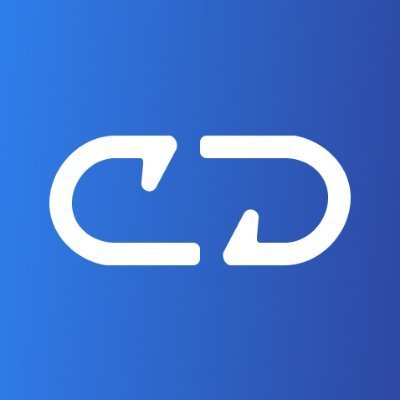 March 19th partial outage on the dashboard was caused by a Netlify outage – our frontend hosting provider. Some users might have received timeouts when trying to view the dashboard for roughly 14 minutes starting at 12:36 PDT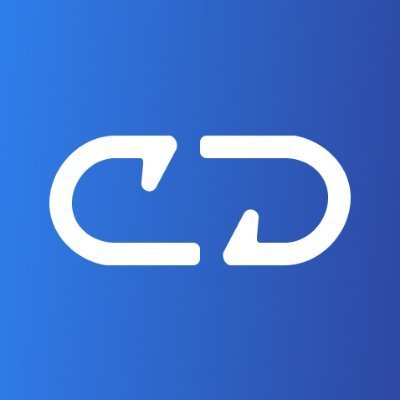 We had a partial outage on the API and Delivery services for ~17 minutes on March 9 from 8:07 PM PST to 8:25 PM PST. Ingestion was not impacted, all webhooks have been received and delivered by 8:25.
Subscribe to status updates